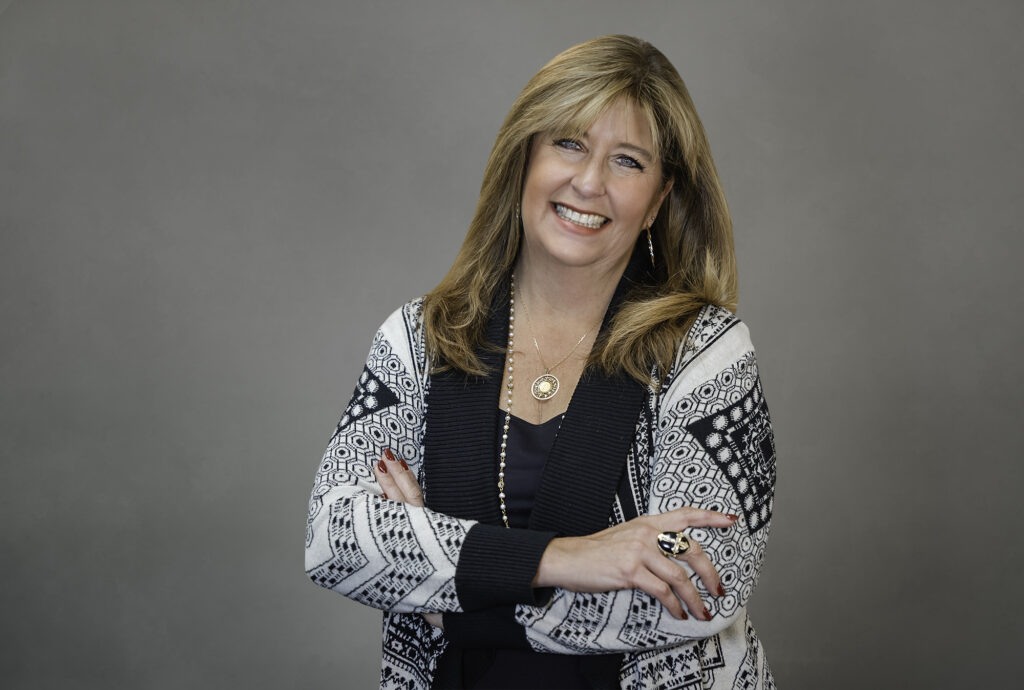 Valerie Martinez
Communications Manager
For nearly 30 years, Valerie Martinez has provided strategic communications management and community engagement to drive public education initiatives and develop public infrastructure projects that have strengthened schools, ports, freeways, railways, and water management throughout California.
With a focus on modernizing structures and increasing mobility, Val has worked on communications programs for the design, environmental review, construction, and marketing of major transportation systems including highways, rail, and connected and electric vehicle programs. Her work emphasizing water security supports developing and maintaining assets that deliver safe, clean, affordable water for all communities, regardless of socioeconomics or geography. Valerie has also worked with private sector green-tech and biotech firms on cutting-edge technology designed to enhance health, mobility, and environmental stewardship.
Valerie has led broad, multilingual communications programs to support environmental justice in neighborhoods throughout the state, including facilitating AB 617 Community Steering Committees establishing hyper-local clean air programs and developing culturally competent outreach to support equity in education and public infrastructure development.
Prior to starting her consulting firm, VMA Communications, Val was the chief consultant to the California Latino Legislative Caucus, which championed equity in education and healthcare, and progressed a social justice-focused legislative agenda. She began her career working as a news reporter for the Los Angeles Harald Examiner and the Long Beach Press-Telegram following two years as a part-time draftsperson and technical writer at the Jet Propulsion Laboratory.
She is working with the DCA team to manage communications and support the DCA's commitment to community engagement regarding the engineering and construction of a proposed conveyance system.
Valerie is a graduate of the University of Southern California, with bachelor's degrees in Journalism and Political Science.