Delta Conveyance

Design & Construction

Authority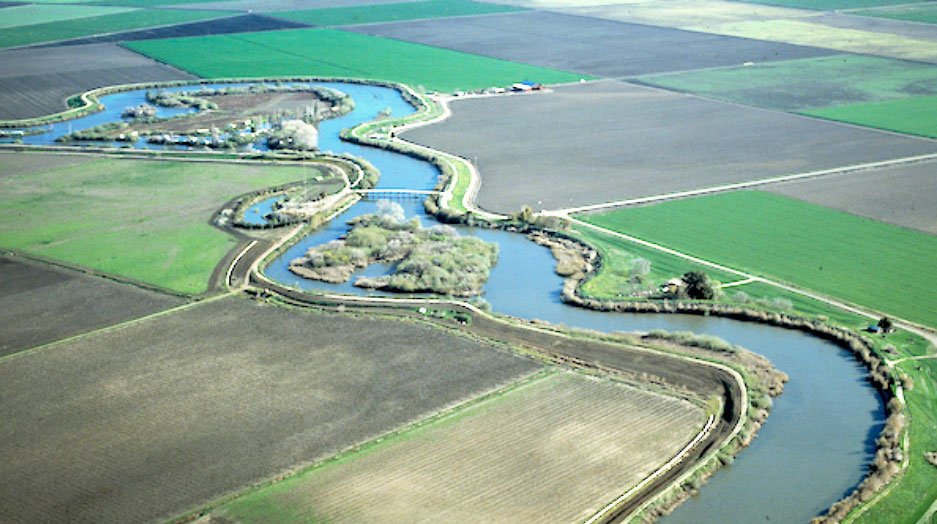 What is Delta Conveyance?
The proposed Delta Conveyance Program would develop new facilities to modernize the State Water Project. It is intended to protect this vital infrastructure and its water supply by guarding against disruptions caused by sea level rise, climate change and seismic threats.
Read More »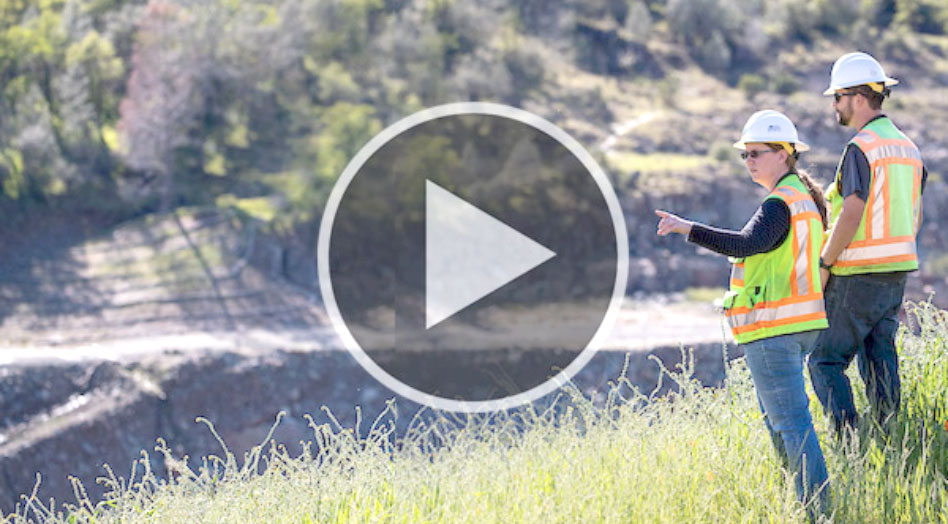 Virtual Tours
The DCA has created virtual tours of the proposed project that cover detailed information on all proposed sites including site plans, site information and proposed routes for construction traffic.
View More »
Engineering Project Reports
The DCA has released final draft Engineering Project Reports (EPRs) for three Delta Conveyance Project options. The EPRs are detailed conceptual engineering design narratives that helped to inform the Department of Water Resources (DWR) as it crafted official project descriptions for its environmental review process. The EPRs are located here in the DCA document library.