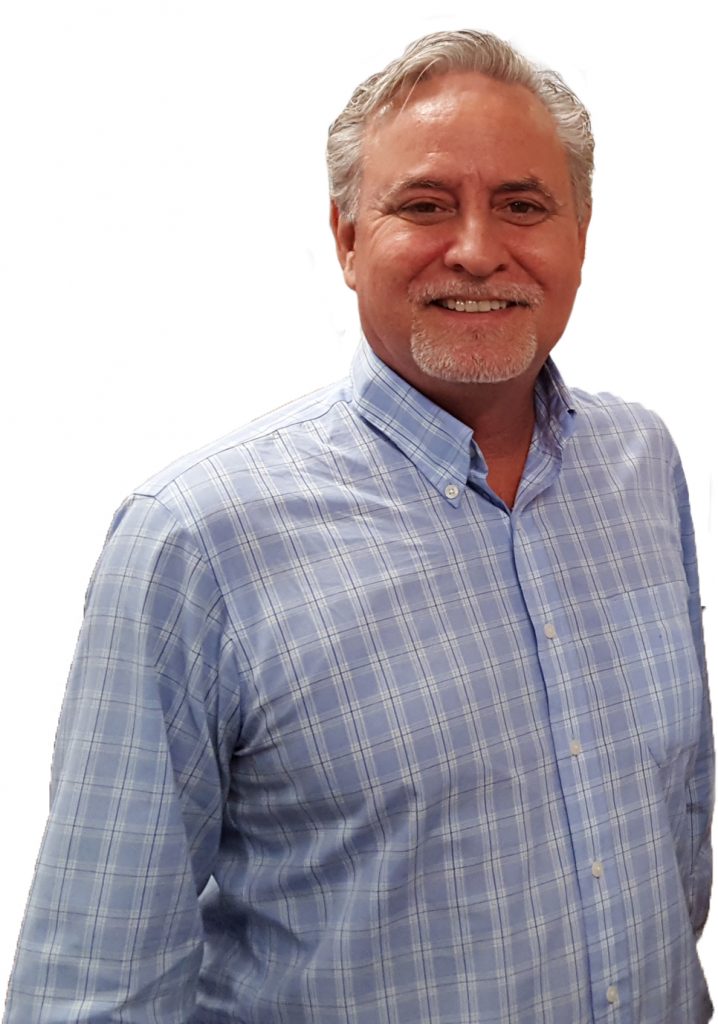 Tony Naimey
Pumping Plants Lead
Tony Naimey is a Registered Mechanical Engineer with over 32 years of planning, detailed design and construction experience in the area of large pumping plants and conveyance systems. Prior to joining DCA, Tony spent 15 years as the Global Process Mechanical Technology Practice Leader for Jacobs. He is now the Pumping Plant Lead for the DCA.
Tony is an expert in the configuration and design of complex water and wastewater pumping systems, mechanical equipment selection, layouts of piping and valves, and hydraulic and cavitation analysis of pumping equipment and control valves. He brings significant experience in performance and vibration testing of large, complex pumping equipment and has developed and implemented cutting-edge variable-speed pumping control methodologies that maximize the pump performance envelope and operating efficiencies. He also served as Chair for the American National Standards Institute (ANSI)/American Water Works Association (AWWA) Submersible Vertical Turbine Pump Standards Committee and Chair for the ANSI/ AWWA Horizontal and Vertical Line-Shaft Pump Standards Committee; these committees provide the standard specifications for pump design, construction, and performance for water industry pumps.
Tony has led the design of numerous pumping plant projects with similar features to those considered for the Delta Conveyance Project, including the Southern Nevada Water Authority's Emergency Low Lake Pumping Station, which withdraws water from Lake Mead. This 1,856-cfs raw water pumping plant includes a deep underground cavern forebay, above ground pumping plant and energy dissipater devices connected to the pump discharge piping system to allow startup, commissioning, and operation of the pumping plant at any Lake Mead water surface elevation. He was also responsible for the detailed technical review and development of the reference design and design- build contract documents including start up and commissioning for the Thames Water Utilities' 650-cfs Tideway Pumping Plant. Facilities included a deep shaft pumping plant, separate screen shaft, and pumping plant flow distribution structure and the complete hydraulic evaluation (including physical model testing) of the pump intake and screen shaft facilities.
Tony is a subject matter expert in pumping station and conveyance facilities design and his range of experience encompasses all design support services, including vibration analysis of rotating equipment, hydraulic control facilities, large-diameter pipeline design, process system controls, steady-state hydraulics, transient-surge analysis, corrosion analysis, noise mitigation studies, cost estimates, and facility condition assessment.