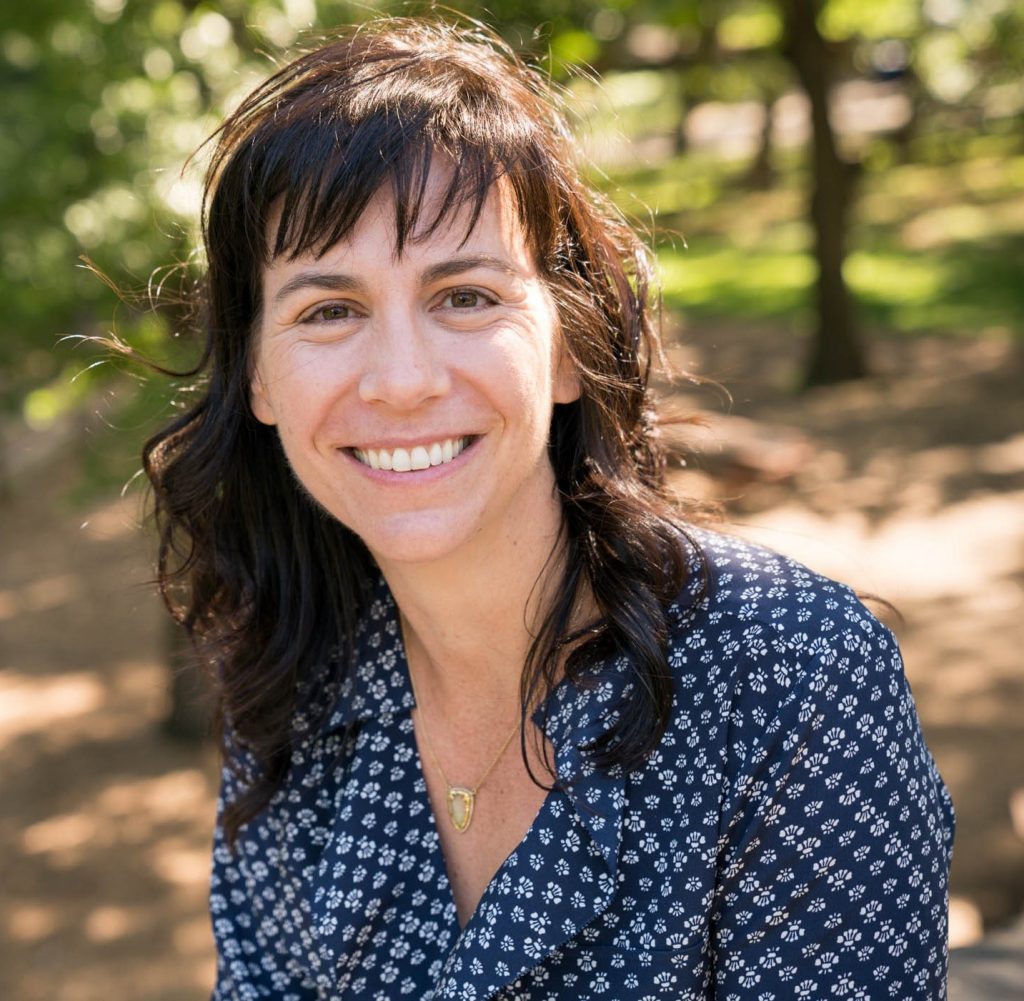 Ruth Douzinas
Project Controls Manager
Ms. Douzinas is a professional engineer (environmental, registered in MA) who has been working in water and wastewater industry for twenty years. She has a BA from Dartmouth College in Ecology and an MS from Stanford in Environmental Engineering. She has worked both in the private and public sectors — starting her career in CH2M HILL's Oakland office and slowly crossing the country, working in the Bay Area, Fort Irwin, CA, Prescott Valley, AZ, Fort Campbell, KY, Boston, MA, and New York City, NY. She served as Director of the Program Management Office for NYC's Department of Environmental Protection/Bureau of Engineering Design and Construction before starting her own company, Trireme Consulting, to provide program and construction management services.
Ms. Douzinas has been working on the Parsons team over the past 6 months helping the DCA develop business processes and E-Builder configuration and implementation, will serve as the Interim Program Controls Manager.
Other than her passion for public service and large-scale infrastructure, she is a ceramic artist and you may see a potter's wheel in the background of a Ring Central call. She resides in New York City and has 2 preteen/teenage daughters, a high-strung wheaten terrier, and a couple fish.