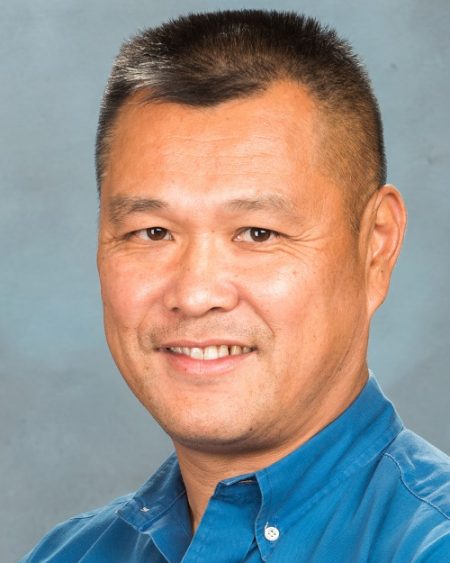 Robert Cheng
Director, representing Coachella Valley Water District (Class 8)
Robert Cheng, PhD, PE 
Cheng is the Assistant General Manager at the Coachella Valley Water District (Coachella, CA), where he has served since 2013.  In this role, Cheng helps to manage a staff of nearly 570 employees, and represents the organization on imported water contract discussions, including the California State Project Water and Colorado River negotiations.   
Cheng has worked in the public water sector for over three decades, where he has served in various technical and management positions at the Metropolitan Water District of Southern California and the Long Beach Water Department.  He has a strong water quality and operations background, having conducted studies in support of a number of federal drinking water regulations and managing the largest federally-funded seawater desalination research program in the US. 
Cheng is actively involved in various water-industry volunteer activities with the American Water Works Association (including serving on their Board of Directors and as a member of the AWWA Journal editorial board).  Cheng also serves as an appointed member of the California Drinking Water Operator Certification Board. 
Cheng is a graduate from Vanderbilt University with a BE and MS in Chemical Engineering, and PhD in Civil Engineering from UCLA.  He is a CA registered professional engineer, registered professional operator, and has CA drinking water T5 and D5 certifications.