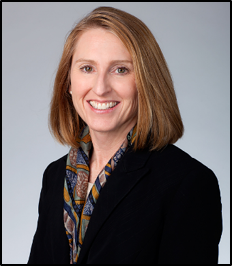 Marcie Scott
HR Manager
Marcie Scott has provided personnel management services and guidance to all levels of staff in full-service California cities and special districts for 25 years. Prior to coming to the DCA, Marcie's key appointments included serving as Director of Human Resources at the City of Manhattan Beach, Manager of Employee/Labor Relations in the City of Palo Alto, and Human Resources Manager at Metropolitan Water District of Southern California. Marcie is now the HR Manager for the DCA and brings with her experience managing challenging issues while maintaining strong working relationships with managers, employees, and unions. Examples include reductions in service costs, developing and implementing strategies for under-performing personnel, and concession bargaining.
Marcie has worked with elected officials in her consulting capacity includes facilitation of appointed official performance evaluations (City Manager, City Attorney); and facilitation and support to commissions and community stakeholder groups. She has also served as an Interim Department Head, conducted investigations and organizational assessments.
Marcie has managed disciplinary and grievance processes, conducted performance evaluation and improvement plans, developed labor strategy with executive and elected officials in multiple jurisdictions, and negotiated at the bargaining table. She is recognized for her in-depth knowledge of budget and personnel costing as well as her expertise in human resources functions including recruitment and new employee on-boarding, compensation, training development and delivery, and Workers' Compensation.
Coaching employees and new managers continues to be a key practice area, with focus on the balance of supervisory vs. technical work, and maintaining attention on both strategic and transactional functions.