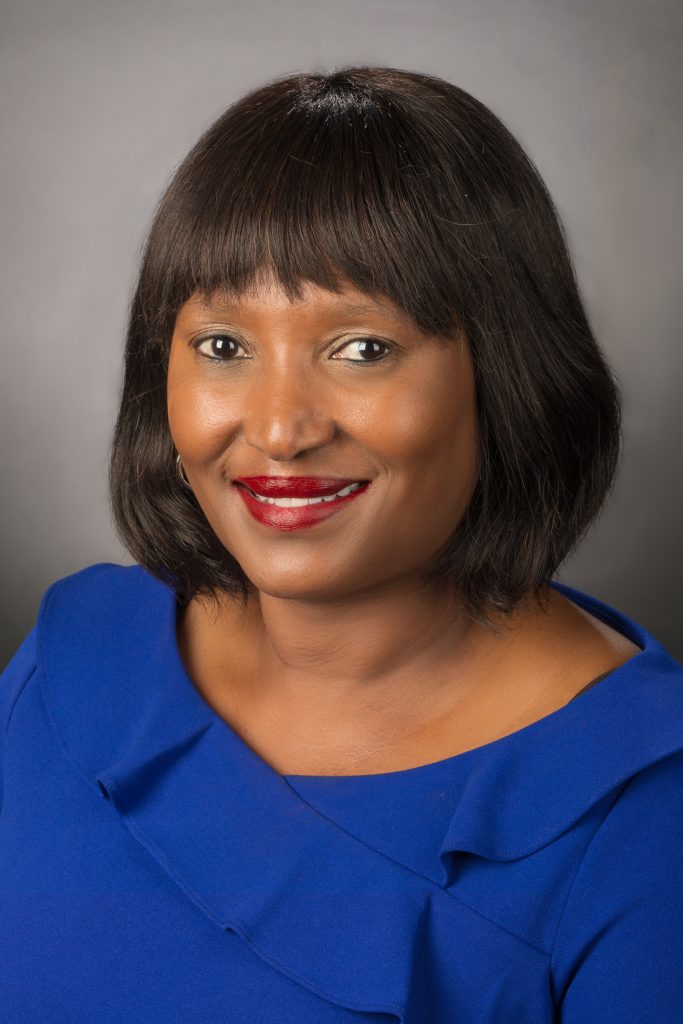 Katano Kasaine
Treasurer
Katano Kasaine is the Assistant General Manager/Chief Financial Officer for Metropolitan Water District of Southern California and the Treasurer for the DCA. She is responsible for directing both Metropolitan and DCA's financial activities, including accounting and financial reporting, debt issuance and management, financial planning and strategy, managing Metropolitan's investment portfolio, budget administration, financial analysis, financial systems, and developing rates and charges. In addition, she is responsible for risk management and business continuity activities.
Before joining Metropolitan in August 2019, Katano worked with the City of Oakland for 25 years, holding various leadership positions, most recently as the city's Finance Director/Treasurer. In that position, she managed all aspects of the city's finance functions, including a $3.2 billion budget, a $1.1 billion debt portfolio, and investments and cash operations of more than $1.7 billion.
Katano also held other key executive management roles critical to the City of Oakland, including Interim Chief Information Officer, where she implemented an update of the city's HR, payroll, and budgeting system, and Director of Human Resources, where she represented the city in key labor negotiations.
Katano has a bachelor's degree in Business Administration from Dominican University of California and a master's degree in Public Health from Loma Linda University.