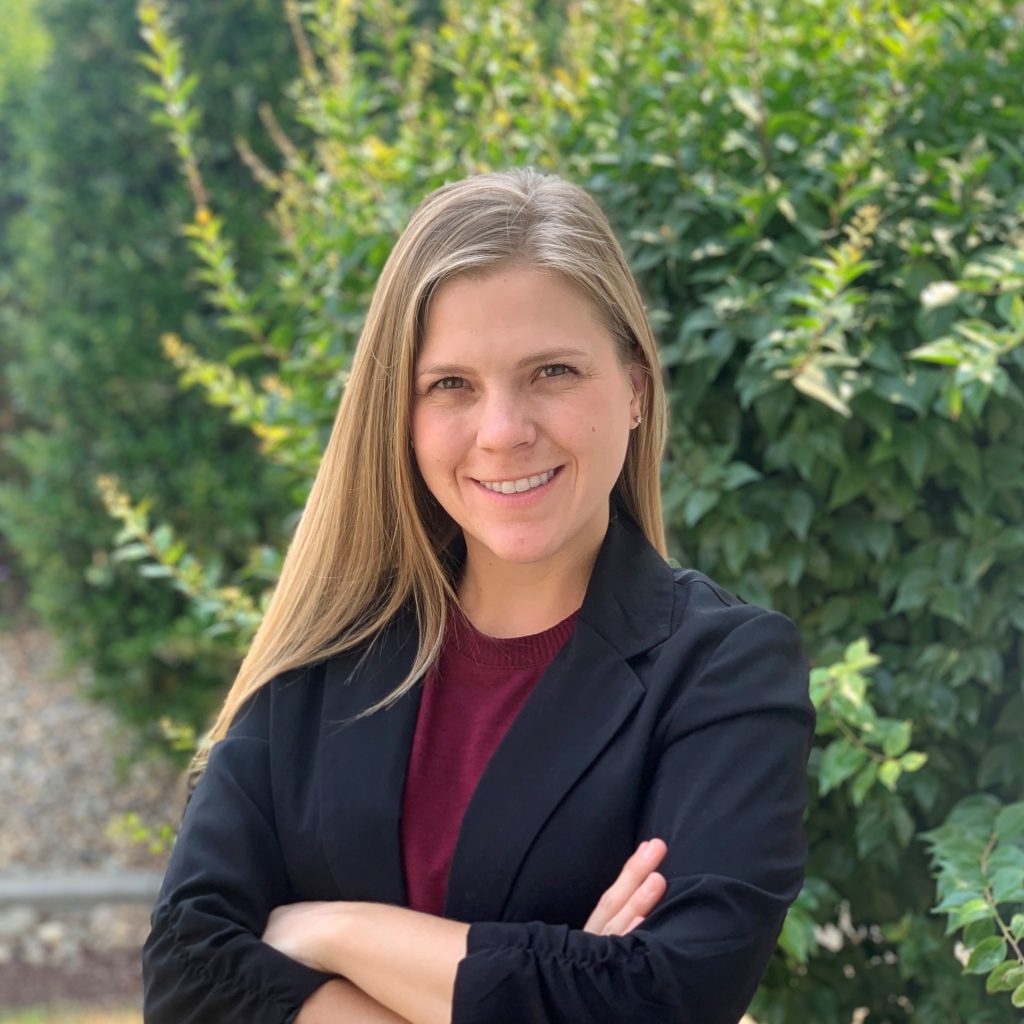 Karen Askeland
Environmental Liaison
Karen Askeland is a water resources planner with over 10 years of experience. With an interdisciplinary background in environmental science and management, she has worked on a variety of water resource projects including groundwater management, climate change resiliency, flood control, and regional water resiliency. Karen has a working knowledge of environmental permitting and compliance, strong technical writing skills, and is experienced in stakeholder engagement and communication.
Before joining Delta Conveyance, Karen served on the environmental permitting team for the City of San Mateo's Clean Water Program, a comprehensive plan to upgrade San Mateo's wastewater collection system and wastewater treatment plant. Karen developed environmental documents, assisted in permit applications, tracked permit and California Environmental Quality Act (CEQA) compliance, and conducted worker environmental awareness trainings.
As the environmental liaison, Karen facilitates the transfer of information between the DCA engineering team and the Department of Water Resources' (DWR) environmental planning team. She interprets engineering material to provide relevant information to DWR for use in their CEQA process and permit applications. She also supports the DCA engineering team by providing input on potential environmental limitations for design concepts, coordinating the incorporation of engineering information into the geographic information system (GIS), and assisting in field work permit applications and environmental compliance.
View Karen's Leadership Spotlight Presentation from the July 16, 2020 DCA Board of Directors Meeting: https://youtu.be/l9nc_dyZCyk