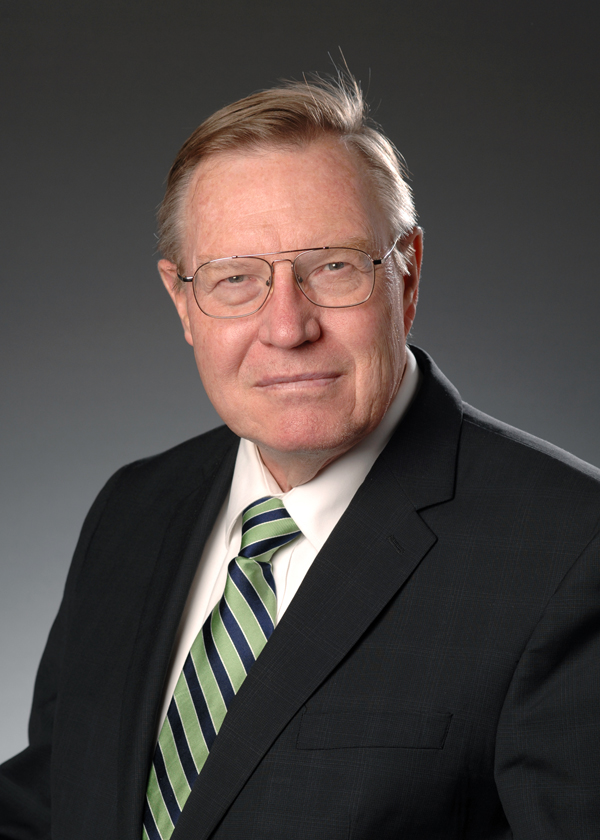 John H. Weed
Alternate Director, representing Alameda County Water District
In 2004, John Weed was appointed to the Board of Directors of the Bay Area Water Supply and Conservation Agency, by the Alameda County Water District, which supplies water to over 83,000 customers in the cities of Fremont, Newark and Union City.
John is a Director of the Association of California Water Agencies Joint Power Insurance Authority. He has served as a Director for the Alameda County Water District since 1995 and as a Council member representing Region 5 of the Association of California Water Agencies, since 1998. John also served as Commissioner of the Utility Services Agency of the Association of California Water Agencies. From 1977 to 2010, he served as an elected member of the Board of Trustees of the Ohlone Community College District.
John is an attorney at law with a practice in Fremont, and President/Secretary of Niles Properties, Inc., which develops and manages mixed-use properties in the Niles Historic District of Fremont, CA. He is also a member of the State Bar of California. He was formerly the Special Assistant to the Division Manager, Ordnance Engineering Division, FMC Corporation in San Jose. He was a Graduate Research Associate in the Department of Agricultural Economics of the University of Arizona in Tucson. John was also an Engineer-Technician in the Planning Division of the Santa Clara County Flood Control and Water Conservation District, predecessor of Santa Clara Valley Water District.
In 2000, John retired with the rank of Colonel, Civil Engineer Officer, United States Air Force Reserve. From 1969 to 1972, John served on active duty in the U.S. Air Force as an Explosive Ordnance Disposal Officer and Munitions Maintenance Officer.
His civic activities have included serving as a member of the Heritage Task Force, State of California; Chair of the Historical Architectural Review Board, City of Fremont; member of the Regulatory Reform Committee, City of Fremont; Chair of the Alameda County-City of Fremont Library Study Committee; and as President of the Washington Township Historical Society.
He holds a Juris Doctor degree from the University of Santa Clara. John earned a Master of Business Administration degree in Finance from Eastern New Mexico University, and a Bachelor of Science degree in Civil Engineering from the University of Santa Clara. He was a graduate student in the Department of Water Resources Administration at the University of Arizona.