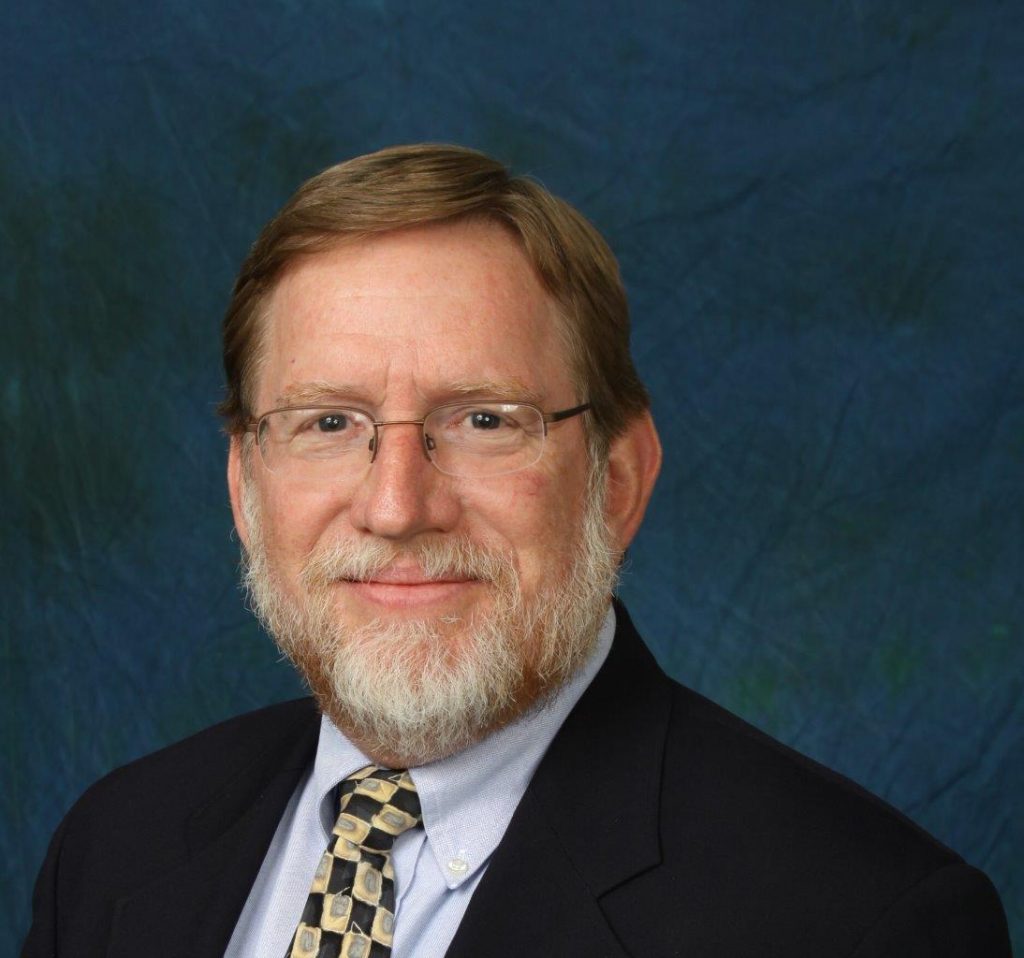 Dan Flory
Alternate Director, representing Dudley Ridge Water District (Class 3 and 7)
Mr. Flory has been working in water supply and civil engineering for over forty years.  He is presently serving as a principal engineer in the Sacramento office of the Provost and Pritchard Consulting Group.  He is a professional civil engineer in the State of California and has had experience in the design and construction of several water supply and flood management projects statewide.  He also has had extensive experience in water supply management, water rights, and contract development.
Prior to his present position Mr. Flory served as General Manager for the Antelope Valley East Kern Water Agency, a State Water Project contractor delivering raw and treated water to farms and residences of the Antelope Valley.
Mr. Flory also worked for the State of California for over 25 years serving in the Department of Water Resources and the State Water Resources Control Board, serving as Office Chief, Division Chief and Executive Manager.