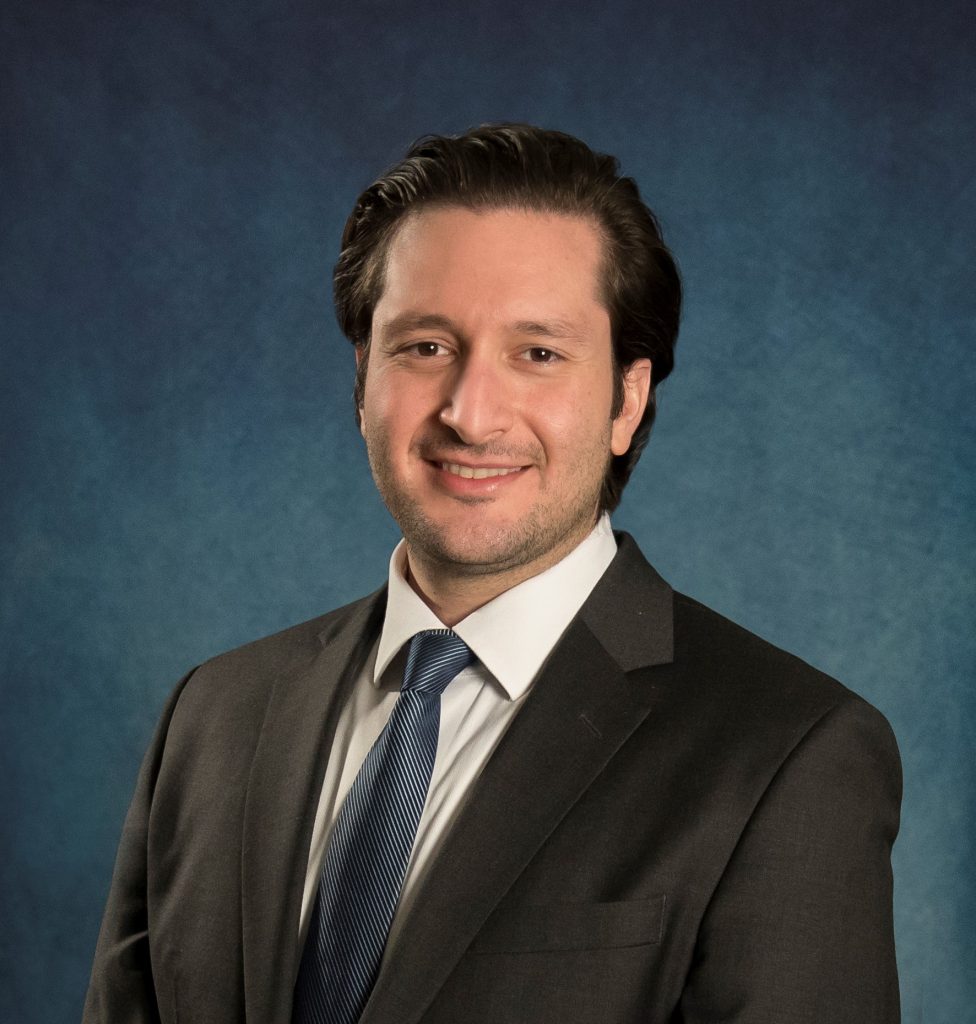 Adnan Anabtawi
Director, representing Mojave Water Agency
Adnan Anabtawi is currently the Imported Water and Engineering Manager at the Mojave Water Agency, a State Water contractor on the East Branch of the State Water Project. He is a Registered Civil Engineer with over a decade of experience in California water. Among other responsibilities, Adnan engages on policy and programs related to the State Water Project and is particularly focused on ensuring the Agency has access to a reliable and affordable imported water supply.
Prior to joining the Mojave Water Agency, Adnan worked for a global engineering firm on the planning, design, and construction of various water infrastructure projects. He has been involved in water management planning efforts across the State and has designed and managed water conveyance, storage, and treatment projects in both the municipal and industrial sectors.
Adnan received his Bachelor of Science in Civil Engineering from the University of California, Irvine and Master of Science in Civil and Environmental Engineering from Stanford University.