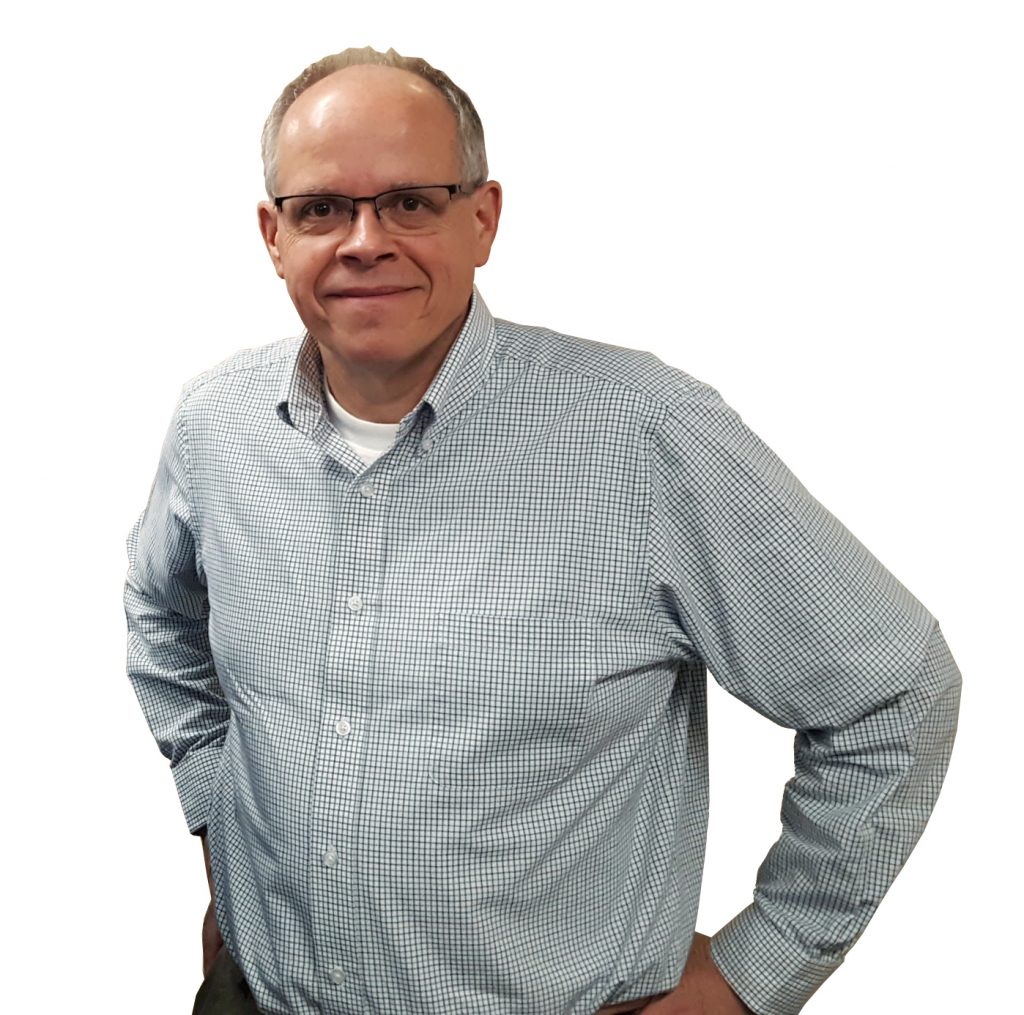 Phil Ryan
Engineering Design Manager
Phil Ryan is a Registered Civil Engineer with 36 years of planning, design and construction experience, largely in the area of water supply and conveyance. Prior to joining the DCA, he spent 13 years as the Global Conveyance Design Technology Practice Leader for Jacobs. He is now the Lead Engineering Design Manager for the DCA.
Phil has led numerous projects with similar aspects as those contemplated for the Delta Conveyance Project, including many in Northern California. Most notably, he was the Project Manager for the Freeport Regional Water Authority's Sacramento River Intake and Pump Station, a project with fish screen technology very similar to that being considered for the Delta Conveyance Project. He was also the Project Manager for both the Sankey Diversion and the Pritchard Lake Diversion for the Natomas Mutual Water Company. For the Sacramento Regional County Sanitation District, he was the Project Manager for a 1,100 cfs pump station included as part of their current EchoWater Program.
Phil has had a significant role in the planning, design, and construction of 9 intakes on the Sacramento River and 17 intakes throughout the United States. He is a skilled Design Manager, Project Manager, and subject matter expert in intakes, pump station, and conveyance facilities. His knowledge is backed up by extensive experience with disciplines such as hydraulic analyses, survey and mapping, corrosion analyses, control systems for conveyance equipment, geotechnical investigations, noise mitigation studies, permitting, environmental compliance, cost estimates, and construction schedules.
View Phil Ryan's Leadership Spotlight Presentation from the November 19, 2020 DCA Board of Directors Meeting: https://youtu.be/xs7gdFUr24I